Our Team
We do what we love, and we want to help others do the same.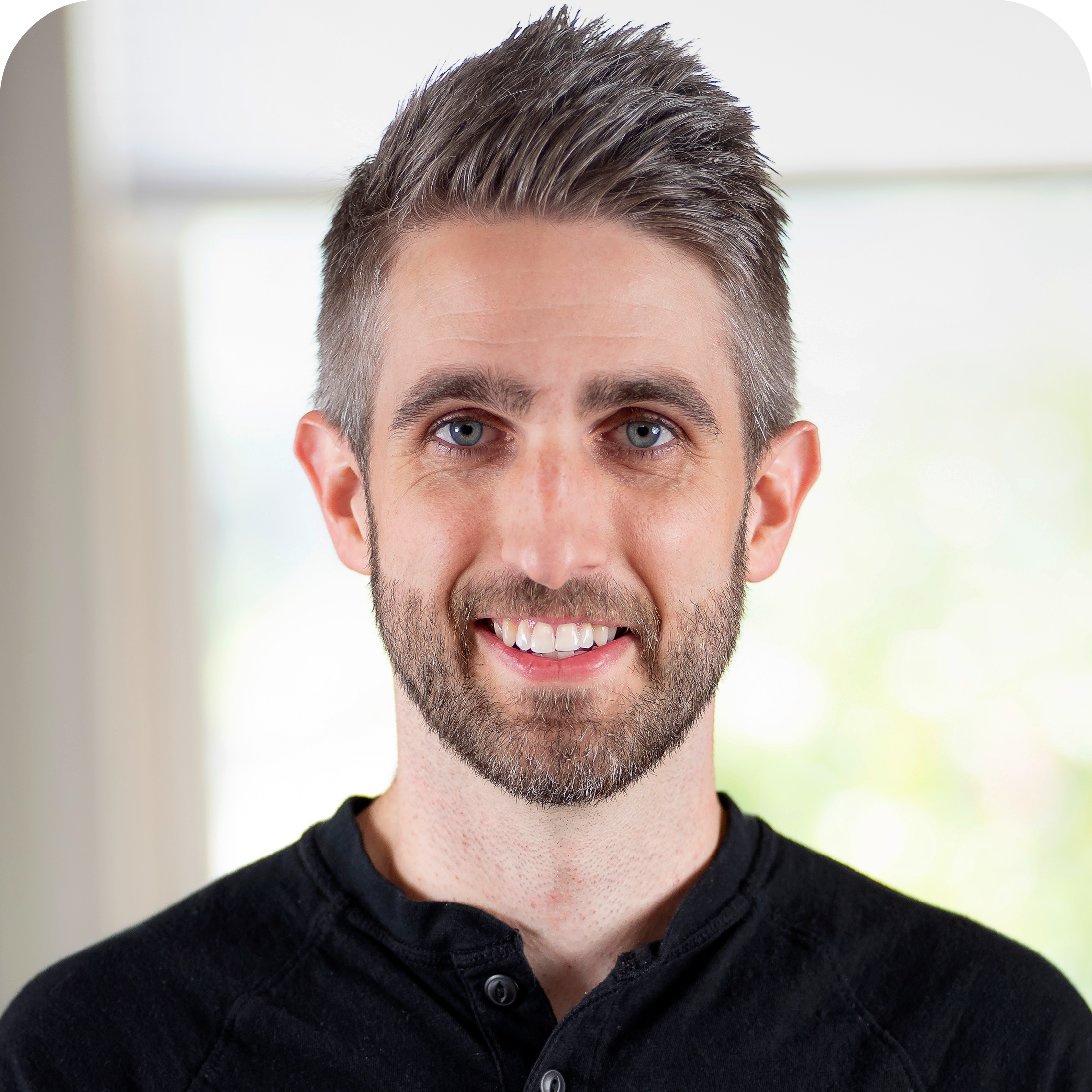 Founder & Creative Director
After gaining valuable experience at several creative agencies and leading a university design team, Benjamin founded Knapsack as a ploy to do his best creative work and gain personal freedom. In his spare time he goes kayaking, dabbles in minimalism, and plots to build his own log cabin.
Client Experience
Joy focuses on customer service and clear communication, things she learned from her English degree and over 7 years in the retail world. When she's not furiously taking notes or playing Tetris with the office calendar, she's helping her husband create films and obsessing over all things Disney World.
Designer
Savanna brings her background in branding and graphic design to build beautiful websites that connect with people. When she's not building websites or creating logos, she can be found exploring Lynchburg with her husband, researching personality types or enjoying a day out on the lake.
Our Values
What we care about makes us who we are.
Quality
We put our best effort into each unique project knowing that the more we put into it, the more we get out of it.
Great Experiences
A great client experience begins with a great team member experience. We foster an environment where self-directed individuals thrive.
Integrity
Companies are just people at work. We genuinely care about others and try our best to keep their interests at heart.
Freedom
Fierce independence runs in our blood. As Knapsack evolves we prioritize our freedom and sustainability over rapid growth.